Top Ten Tools in Microsoft Word
Another Computer Mama Guide: www.thecomputermama.com
Step-by-step video demonstrations
Companion eBooks with detailed instructions
Sample documents and graphics
Practice, Quizzes and Skill Test
The TOP TEN TOOLS in Microsoft Word are:
Picture Tools
Shape and SmartArt Tools
Use these tools to create a business letter
Templates and Quick Parts: Create a Resume
BONUS: Video Tools!
Review Tools: Prepare for publication
More Professional Tools: Styles and Reference
BONUS: Table Tools
And the NUMBER ONE OPTION in Microsoft Word...
Create an Interactive FORM with the Developer Tools!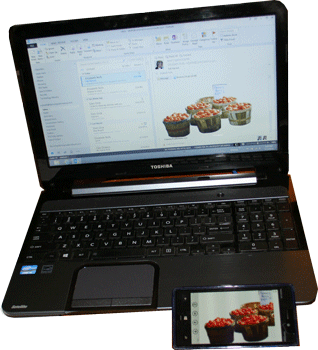 If you wish to prepare for Microsoft Certification Exam 77-418: Microsoft Office Word 2013 OR Microsoft Certification Exam 77-425 Part 1 and 77-426 Part 2: Microsoft Office Word 2013 Expert, this course will help you build the skills and knowledge you need.
Step-by-step video demonstrations
Companion eBook with detailed instructions
Sample documents and images
Practice, Quizzes and Skill Test
The Microsoft Word 2013 Certification Training Program is part of the Microsoft Business Certification program: Microsoft Office Specialist (MOS). MOS certification is the globally recognized standard for validating expertise with the Microsoft Office 2013 suite.
This course teaches the objectives for the following certification tests:
Core Certification: Pass any 1 test: Word 2013 Core: Exam 77-418.
Expert Certification: Pass either test:
Word 2013 Expert Exam 77-425 Part 1 or 77-426 Part 2.